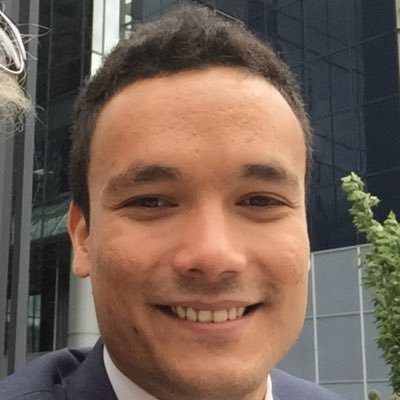 "10/10 for sure!"
Loving this course so far! So insightful and the more courses I do the more I am believing that sales is actually really easy! So far, it has helped me understand my customers on a whole new level. My customers are human after all and this helps me understand their needs better.

This course will literally be a life saver, time saver, and help make sales even easier. It's super interactive, very insightful and fun! Jess is fantastic and makes learning sales very exciting! The way things are explained is easily understood and very transferable. 10/10 for sure.
- Danny Budd-Doyle,
Independent Sales Director CommissionCrowd

"High Impact and Rare"
Jessica worked brilliantly with our EDSi fellows. She covered a wide range of critical information, including: asking our entrepreneurs to consider who the customer really is (as a person), how to build trust and relationships, and how to understand the customer's needs accurately. I think Jess' work was particularly useful because, while it touched the strategy and the financial model of each business, it stayed clearly on the sales (customer acquisition) side. Her feedback and insights were rich in context and given with empathy and understanding. It is clear to me from working with her that Jess has deep knowledge underneath her comments. We drew on that knowledge in a classroom setting, and I believe her contribution would also be immensely useful in 1:1 interaction.
-Leslie Mitts,
CEO, University of Pennsylvania's Education Design Studio, Former Practice Director, Wharton Entrepreneurial Programs, & CEO of Phoenician Ventures.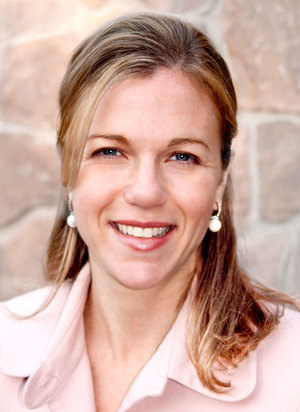 "We came away with a plan that truly made sense for us and gave us confidence that we could attain our goal."
Jessica recently worked with us to establish a sales plan to meet our goals. As a startup, sales is particularly challenging due to many competing priorities and lack of formal training on the part of the senior team. After working with Jess for even a short period of time, we came away with a plan that truly made sense for us and gave us confidence that we could attain our goal. Jess helped us to identify areas where we needed to make changes to our process and where we could improve our messaging. She also helped us to figure out a system for measurement, which was important. I felt that she really understood our business, even after just working together for a short time. I highly recommend JPM Partners for anyone looking to get their arms around their sales goals and strategy!
- Jennifer Anderson,
Co-Founder at Sustrana | Helping Companies Build Focused Sustainability Program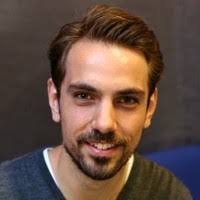 "Honest and authentic"
Jessica is a great teacher and mentor who knows how to engage with customers and clients in an honest and authentic manner. She gets concepts through interactive exercises, uses humor in an effective way and is ready to take some personal time with everybody to really get deeper and give tailored advice.
-Jeroen Strijbosch,
Co-Founder, Project Indus World, An EdTech Startup connecting students globally through its storytelling platform

"A fresh perspective to a profession as old as civilization"
I've been in sales for many years. JPM Sales Partners offers a fresh perspective to a profession as old as civilization. It's not just the information, but the teaching style and core beliefs that will help any student advance head & shoulders above the competition. At the same time I feel inspired to create my own individual style. I will be a JPM Sales Partners student for life!
-Robin Alexander,
NYC Independent Licensed Agent, Medicare and Health Insurance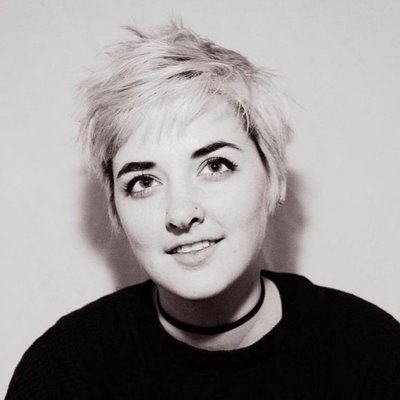 "I know I am prepared."
I have so much more confidence when approaching potential clients now that I know I am prepared. That pays off in a very tangible way! $$
Lindsay Bushong,
Director of Business Development for MilkCrate, a platform that grows and measures your social and environmental impact.