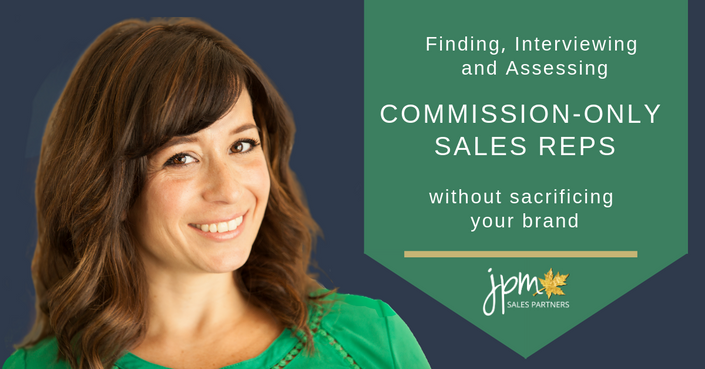 The Sales Interview Insider
A Step-by-Step Guide and Video Lessons to Finding, Interviewing and Assessing Quality Sales Reps
Finding, training and retaining sales agents comes with a lot of headaches. Let me take some of those away with this course on recruiting agents, based on my experience building and managing a commission-only sales team of 30 full-time reps producing over $40 Million in annual recurring revenue. In the process of growing this team, I interviewed over 1000 agents over three years and trained over 200. In that time, I was able to master what I learned from the experts in commission-only recruiting.
When you enroll in this course, you'll get immediate access to four videos and your 15 Page Sales Recruiting Playbook & Interview Guide you can start using today!

Inside you'll get:
✅ The Step-By-Step process that works for recruiting quality salespeople
✅ The exact email template we use to get quality candidates interested in our role
✅ The exact scripts we use to conduct interviews, with the questions that matter.
✅ How to assess the sales reps you interview.
Simply click on "Enroll," enter your email and choose a password, and you'll get access to the Playbook.
Hope you like it!
Jessica
Your Instructor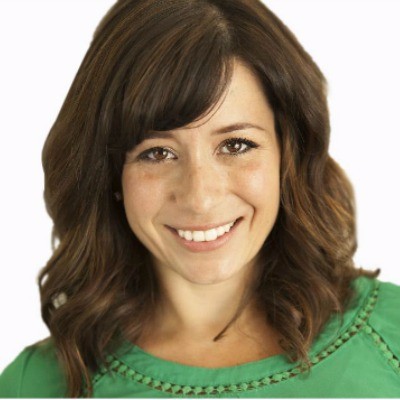 Jessica Magoch is a sales leader, trainer and closing coach, + mom, martial artist, jazz singer, and amazing wife ;)
She's sharing what she learned recruiting, training and leading a commission-only B2B Startup Sales Team from $0-$100M in three years so you can scale from Startup to Conversion Machine with a direct sales team that dominates the market and makes competition irrelevant.
She takes a mind-body-soul approach to selling that address the emotional and logical reasons people buy... with proven results.
Jessica teaches regularly at The Wharton School of Business, was recently named one of The Top 50 Women of 2019 by Top 100 Magazine, and was a Gold Medalist at the 2018 America's Cup Int'l Karate Championship, Advanced Black Belt Division.
As an impact investor, she is focused on helping mission-driven B2B SaaS companies grow, though her strategies can be applied to all B2B and High-Ticket Direct to Consumer sales teams.