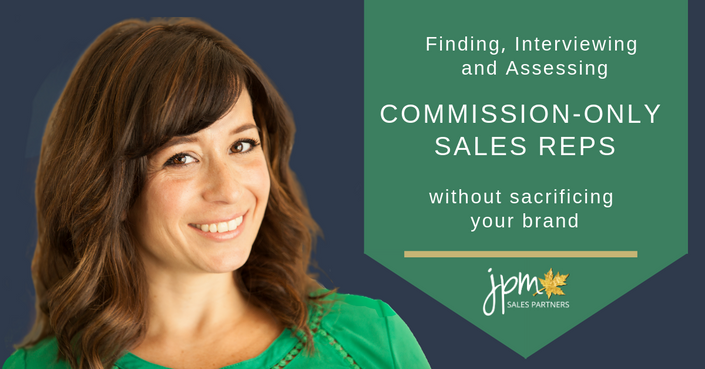 The Sales Interview Insider
A Step-by-Step Guide and Video Lessons to Finding, Interviewing and Assessing Quality Sales Reps
Finding, training and retaining sales agents comes with a lot of headaches. Let me take some of those away with this course on recruiting agents, based on my experience building and managing a commission-only sales team of 30 full-time reps producing over $40 Million in annual recurring revenue. In the process of growing this team, I interviewed over 1000 agents over three years and trained over 200. In that time, I was able to master what I learned from the experts in commission-only recruiting.
When you enroll in this course, you'll get immediate access to four videos and your 15 Page Sales Recruiting Playbook & Interview Guide you can start using today!

Inside you'll get:
✅ The Step-By-Step process that works for recruiting quality salespeople
✅ The exact email template we use to get quality candidates interested in our role
✅ The exact scripts we use to conduct interviews, with the questions that matter.
✅ How to assess the sales reps you interview.
Simply click on "Enroll," enter your email and choose a password, and you'll get access to the Playbook.
Hope you like it!
Jessica
Your Instructor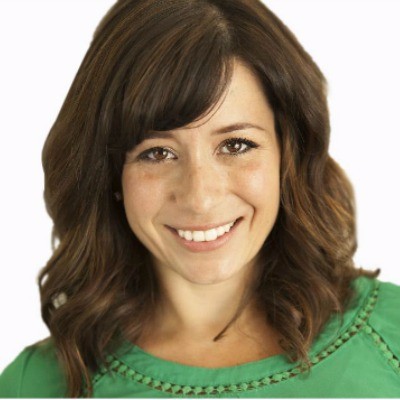 Jessica Magoch is an award winning Jazz composer and sales coach. She is creator of Sales Musicology, the sound-barrier-breaking method that harnesses the transformational power of music to make your wildest sales fantasies come true. She teaches purpose driven entrepreneurs and salespeople how to go form ordinary to extraordinary in sales by unlocking their rebel artist voice, creativity, flow state, improvisational skills and spirituality in selling.
She is the winner of the 2019 Philadelphia Music Awards in Jazz and was named One of The Top 50 Women of 2019 by Top 100 Magazine. She has a Bachelor of Fine Arts from NYU's Tisch School of the Arts, is a Certified Kundalini Yoga and Meditation Teacher, a Second Degree Black Belt, Angel Investor and 9 Figure Sales Team Leader.
She is on a mission to create a movement whereby creative entrepreneurs harness the power of music to grow their companies both via the musicality of sales and by leveraging the power of music in sales presentations.